Remark: Peel off the top protection layer on the vinyl before cutting or check the real color
Description:
Ahijoy prides itself in understanding the needs of its customers and has a product for everyone. Bold, beautiful and sophisticated, the Super Matte Adhesive Vinyl offers your merchandise a classy look. Pinks, blues, and greens, you will find many amazing shades in our catalog.
Our Super Matte Adhesive Vinyl exudes elegance without being too over the top. If you are looking for sleek and stylish designs to add to your project, the Super Matte Adhesive Vinyl is the one for you. It is an excellent choice for incorporating in your business such as in signs, cards, wall hangings and even corporate merchandise to gift clients. The strong adherence and durability of our vinyl means that it can be used on mugs, pens, and notebooks as well. The subdued appearance of this vinyl is also perfect for wedding and home décor giving a tasteful approach to any space you wish to decorate. The monotone vibrant hues can also be used as decals on feature walls with loud colors. The best part is that our products are waterproof hence, they can be used both indoors and outdoors.
Our Super Matte Adhesive Vinyl is applied through a hassle free process. Clean your flat surface of choice which can be wood, glass, plastic, ceramic, metal, paper or any other surface that is smooth and dust free. Cut out your design using either craft cutters or a pair of scissors and weed excess vinyl. Apply transfer tape on top of your design and use a squeegee to smooth out any bubbles. Finally, stick your design onto your selected surface and smooth out once again to avoid tunneling or bubbling. Remove your tape and your DIY project is ready!
Matte finishes are a timeless addition to any craft and in this line, Ahijoy provides the best quality products to you. What are you waiting for? Order yours now!
Specifications:
Colors available: Pumpkin, ink black, coconut white, pure red, grass green, apple green, vanilla, lavender, soft lilac, salmon pink, pastel pink, impact blue, pale purple, apricot, liveable green, powder blue, olive green, baby blue, sweet pink, shell pink, piggy pink, brown, gray, and corn yellow.

Sizes available:

12''x 24''

12''x 36''

12''x 48''

. Custom sizes are also available upon request.

Finish: Matte.

Pattern: Plain.

Packaging type: Roll.

Durable, waterproof, and weather resistant.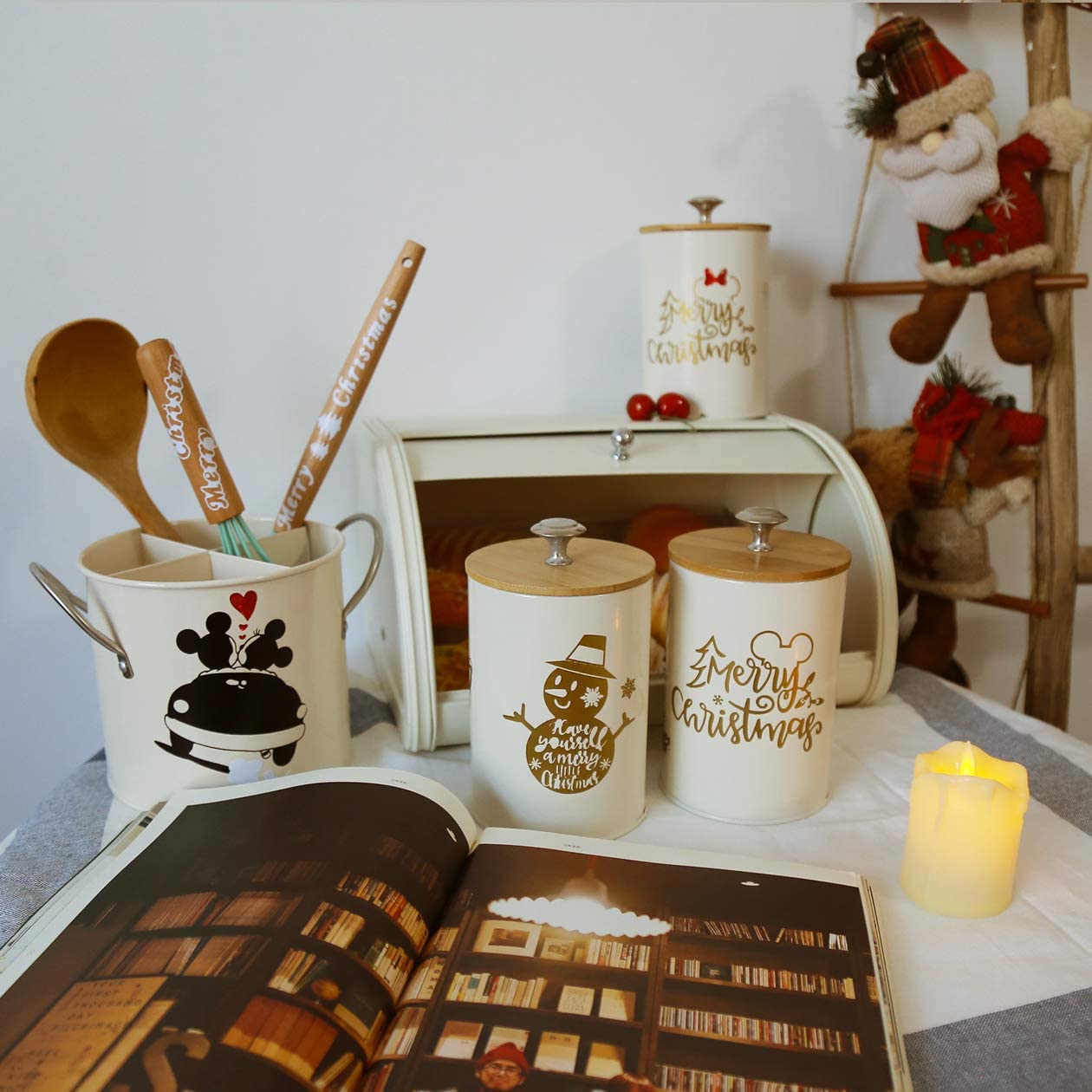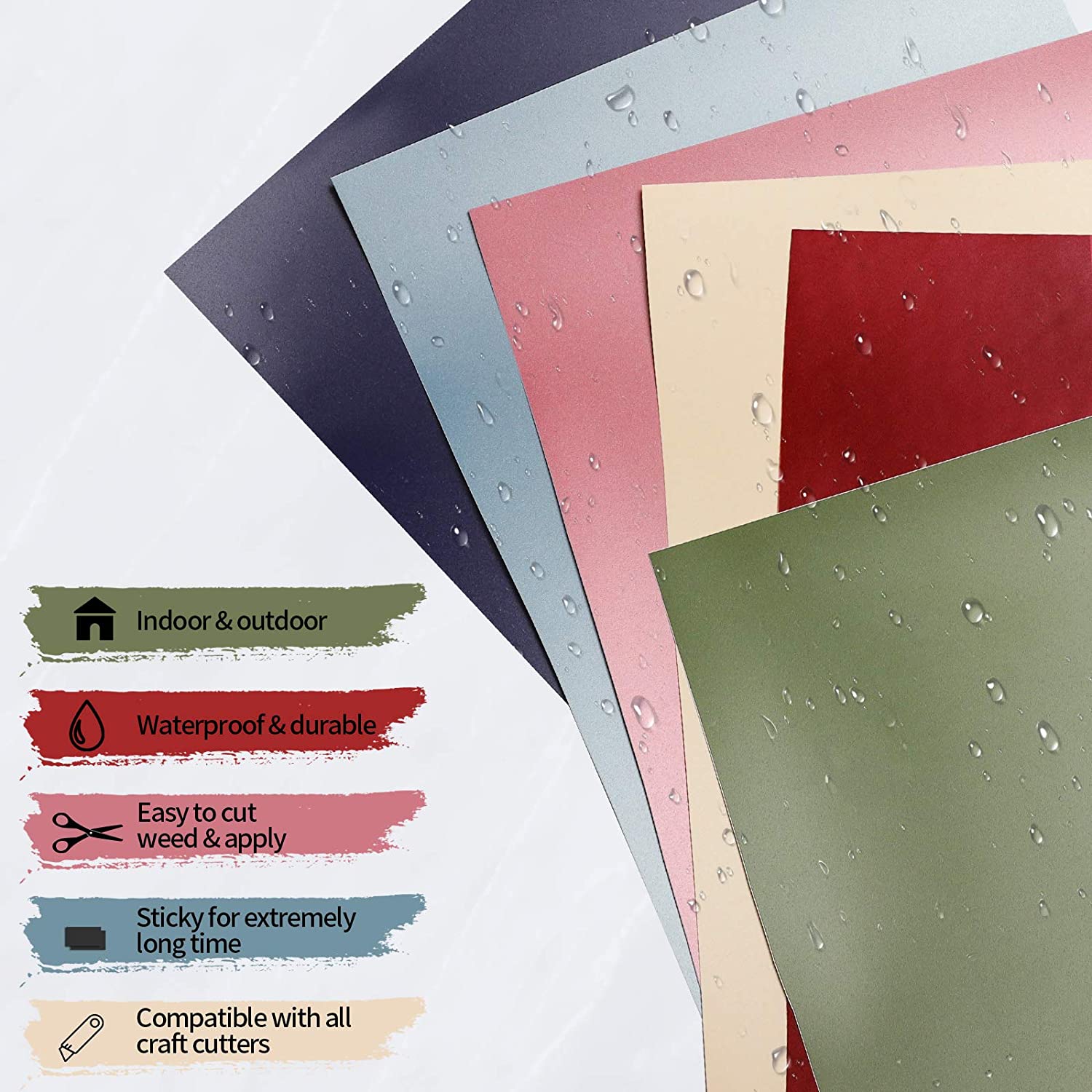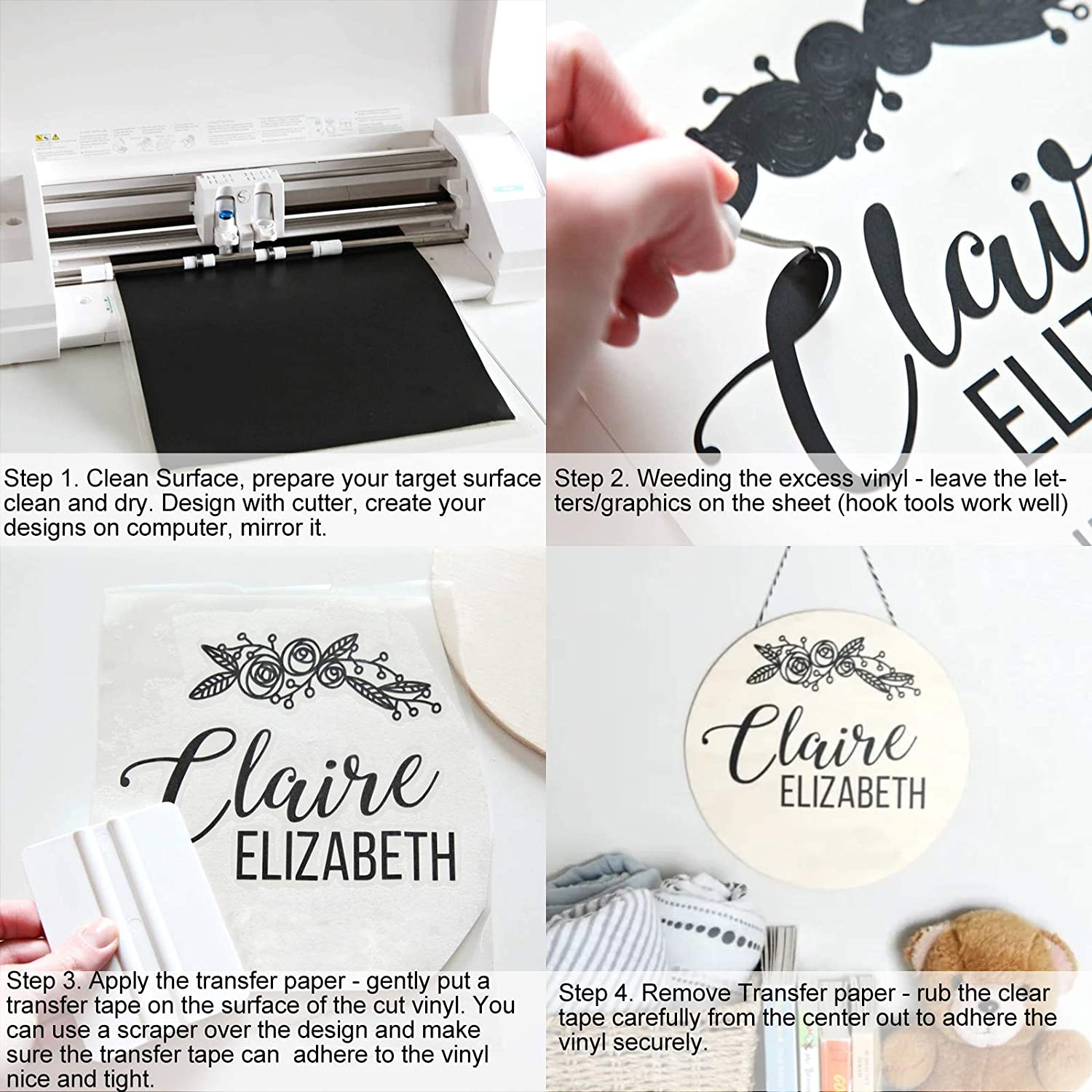 If you have any issues/concerns, please do not hesitate to contact us: support@ahijoy.com